WELCOME TO EPSOM DENTAL CARE APPLECROSS
We understand that your first visit to the dentist can feel overwhelming and we try to accommodate all new patients with a comfortable and organised facility.
About Us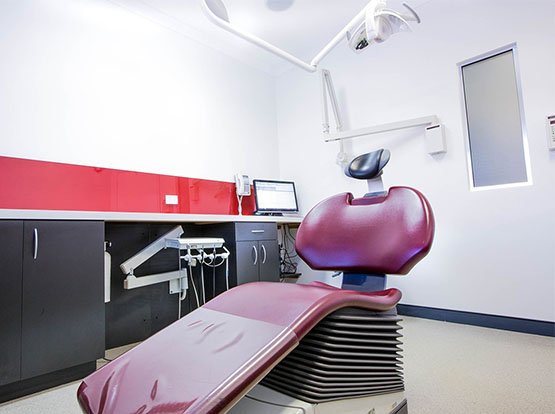 Exceeding Expectations One Patient at a Time
We aim to provide the best possible dental care corresponding to our patient's financial situation.
We strive to make your visit as pleasant and as pain-free as possible.
Our solutions are fast, efficient and practical.
We generally recommend that you keep your natural teeth if at all possible.
We will give you a reminder to come for a regular check-up every 6 or 12 months.
We prefer to maintain an informal but professional atmosphere at Epsom Dental Care Applecross.
So feel free to address Dr. Raghu and our staff by their first names.
Services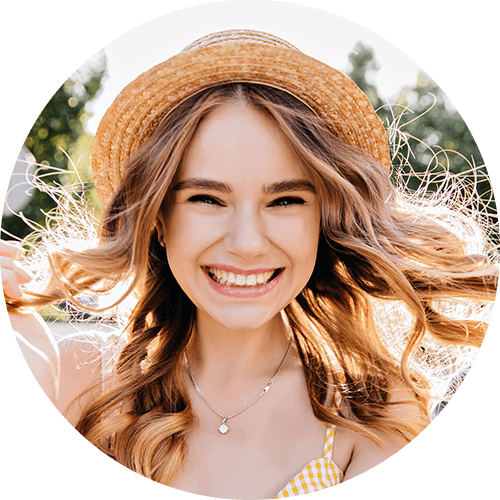 Epsom Dental Care Applecross
Epsom Dental Care Applecross is dedicated to staying on top of the latest diagnostic tools and treatments. It is our goal to give our patients healthy smiles of which they can be proud. We want to achieve that goal as easily as possible for our patients.
We open 5 days a week and have flexible hours throughout the week. Our Applecross dentists will do our best to see you on the same day if you have an emergency.
If you are looking for an affordable dental clinic in Applecross, WA, Epsom Dental Care Applecross is your no.1 choice.
You can also visit our office, feel free to contact us at (08) 9316 0555.