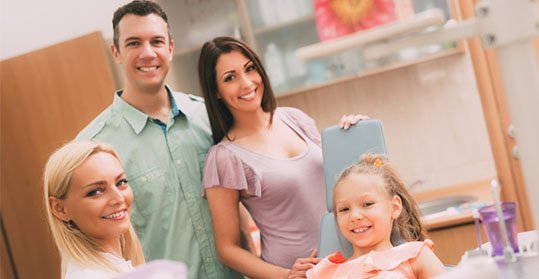 Possibly the one thing in dentistry that your Applecross dentist is the most passionate about is making sure that everyone has a full and accurate knowledge of their dentition by a complete diagnostic exam.
Whether this is to create a treatment plan to repair their dentition or to just reassure that everything is healthy, the New Patient exam of today is quite different from what most patients have previously experienced.
To make sure patients receive the most accurate information about their dental health, your Applecross dentist uses three imaging techniques so patients are able to see beyond the smile they view in the mirror.
Your dentist at Epsom Dental Care Applecross believes if a patient is able to visibly see a potential problem, rather than just being told what is wrong and what to do, it can help them decide their best treatment option.
Each New Patient Diagnostic Exam requires a full hour to allow your Applecross dentist to complete his clinical examination, present all findings as well as the many different options there are now available in dentistry. Legally and ethically, your Applecross dentist is bound to present all findings and potential treatment options available.
Epsom Dental Care Applecross believes that only after all outcomes are understood by the patient, it is they who should make the final decision on what treatment to proceed with.
See Your Applecross Dentist Today!
To book your New Patient Diagnostic Exam, please contact us on (08) 9316 0555
Or email us on info@epsomdentalapplecross.com.au
If we are unable to post you our Health History Form before your appointment, please click on the link below to print, fill out and then bring to your appointment: