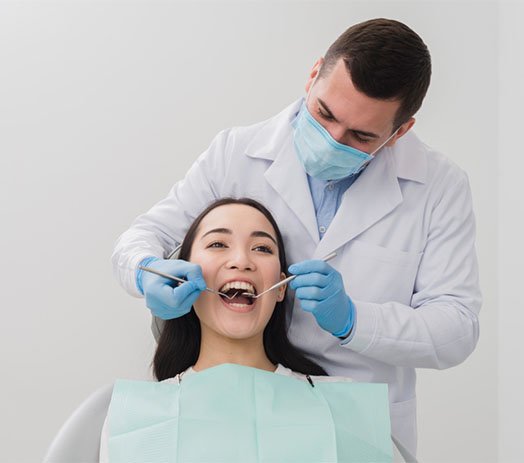 Dental Emergency Treatment Applecross
Most people don't realise that dental problems can become much more significant over time when left untreated.
This is why it's crucial to accurately identify what a dental emergency is and what isn't.
Dental emergencies are any situation in which you feel your life is in immediate danger, such as bleeding, broken jaw, lost fillings, and more.
Some several different conditions can affect your teeth' health at any given moment.
While some dental problems can be considered small, others are much larger and require that you seek assistance as soon as possible to resolve them.
Before seeking emergency assistance with your dental problems, it's essential to identify exactly what constitutes a dental emergency.
Is it a Dental Emergency?
Some dental problems need urgent treatment, while others can wait to be treated.
Know the difference between these issues, particularly if they happen in the middle of the night or during the weekend when most dental offices are closed.
Here are some signs you may be experiencing a dental emergency:
Loose or knocked-out permanent tooth
Non-stop bleeding
Jaw injury
Swelling with pain
Toothache
Most Common Dental Emergencies in Applecross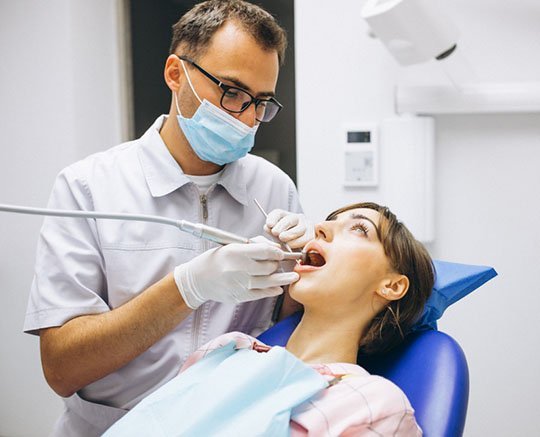 Knocked-Out Tooth
If your tooth has been dislodged, carefully pick it up by the top part – avoid touching the root.
Carefully rinse the tooth. Do not scrub the tooth.
If possible, reinsert the tooth in the socket.
If you are unable to do so, place the tooth in a glass of milk or a container with your saliva and get to your dentist as fast as possible.
Getting right away to your Applecross dentist will increase the chances of saving your tooth.
Chipped/Cracked Tooth
If you have a fracture that causes pain, call your Applecross dentist right away.
While waiting for your appointment, follow these steps:
Rinse your mouth with lukewarm saltwater.
Apply a cold compress to your cheek to reduce swelling.
You may take acetaminophen to minimise pain.
Avoid using a numbing gel or painkiller. This could damage your gums.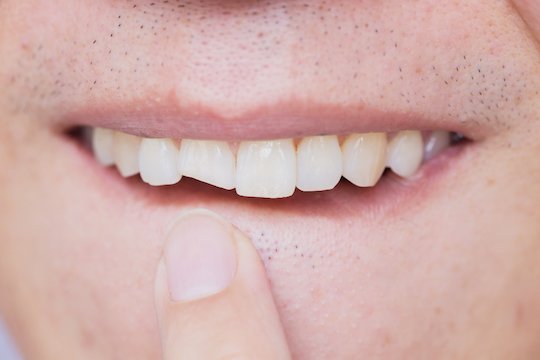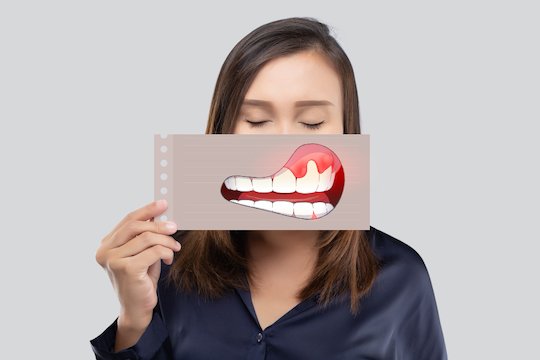 Dental Abscess
Rinse your mouth with lukewarm saltwater several times before you see your dentist.
Go to your Applecross dentist for prompt dental care.
Dental Emergency Treatment in Applecross
Call your Applecross dentist—don't wait if you're experiencing pain or other concerning symptoms—the longer you wait, the worse the problem may become.
Same-Day Dental Emergency Appointment Available in Applecross
To know more about dental emergency treatment in Applecross, call your local Applecross dentist here at Epsom Dental Care Applecross.
For dental emergencies in the Applecross area, please contact us immediately on (08) 9316 0555.
We are located at 729 Canning Hwy in Applecross WA.
Frequently Asked Questions
What are some causes of dental emergencies?
Playing sports, riding bikes, car accidents, work-related accidents, even rough play, can lead to oral injuries resulting in a dental emergency.
Other causes of dental emergencies include chipping a tooth while drinking from glass bottles or eating something very hard that breaks or cracks a tooth.
An infection can also lead to a dental abscess which, if left untreated, could become something that needs to be treated immediately.
How do I prevent dental emergencies?
The best way to prevent dental emergencies is to take care of your teeth and gums every day and have regular check-ups and cleans with your Applecross dentist.
During these routine visits, your Applecross dentist will examine any loose crowns and fillings and signs of gum disease, decay, or infections.
A customised treatment plan can be made to address any issues before they turn into an emergency.
How soon should I see a dentist?
Immediately. Depending on the condition, getting to your dentist within 30 minutes of the injury can make the difference between saving and losing a tooth.