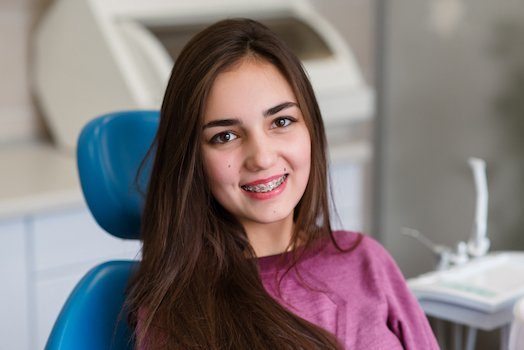 Orthodontics Applecross
Orthodontics treats malocclusion, a condition where the teeth are not correctly positioned when the mouth is closed.
This results in an improper bite.
Benefits of Orthodontics
Orthodontics has additional benefits over enhancing cosmetic appearance.
The benefits for opting for straightening the teeth include:
Improvement of self-esteem
Improved function, including better chewing and clearer pronunciation and speech
Reduced risk of dental caries due to the collection of food particles between teeth
Reduced risk of gum injury and trauma due to overbites and malocclusions
Orthodontic treatment can help treat or improve the following:
Protruding front teeth
Crowding
Impacted teeth
Asymmetrical teeth
Deep bite, or overbite
Reverse bite
Open bite
Underbite
Crossbite
Spacing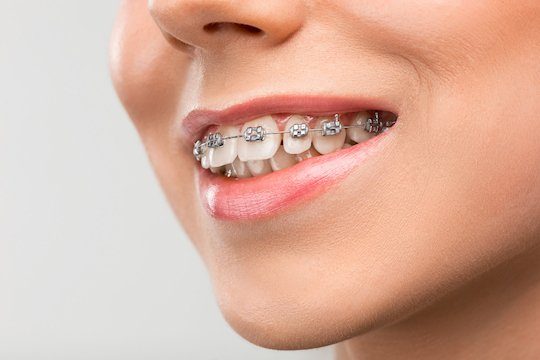 Why It's Done
Your Applecross dentist can carry out work that aims to achieve the following:
Closing gaps
Aligning teeth
Straightening crooked teeth
Improving speech and chewing ability
Preventing excessive wear and trauma of the teeth
Correcting an improper bite
Boosting long-term teeth and gum health
Orthodontic treatments improve the appearance of the teeth and improve chewing and speech and protect teeth from damage and/or decay, in some cases.
Your Applecross dentist uses a range of dental devices to achieve these goals, including headgear, plates, and braces.
Diagnosis of Teeth and Jaw Alignment
Problems with teeth and jaw alignment are diagnosed using tests, including:
X-rays of the mouth
Impressions of the upper and lower jaws
Orthodontics in Applecross
Say goodbye to crooked teeth and hello to straighter teeth with orthodontic options at Epsom Dental Care Applecross.
Achieve the smile of your dreams today! Talk to your Applecross dentist about your orthodontic evaluation.
Schedule your orthodontic treatment consultation in our Applecross office today — simply contact us online or call (08) 9316 0555.
We are located at 729 Canning Hwy in Applecross WA.
Frequently Asked Questions
At what age should I start my orthodontic treatment?
Generally, the best time is during childhood, but adults can have orthodontic treatment too—and more and more are doing so. Age is less important than the number of teeth. For children, it may be needed to wait for enough teeth to come through before starting treatment.
What does the treatment involve?
The most important thing is to have a complete examination. This will usually involve examining your teeth, taking dental X-rays and making plaster models of your teeth.
Our dental team will then discuss what treatment is possible for you.
How long will the treatment take?
The duration of treatment depends on how severe the problem is, and it may take anything from a few months to 2 ½ years. Most people can be treated in 1 to 2 years.