Children's Dental Emergencies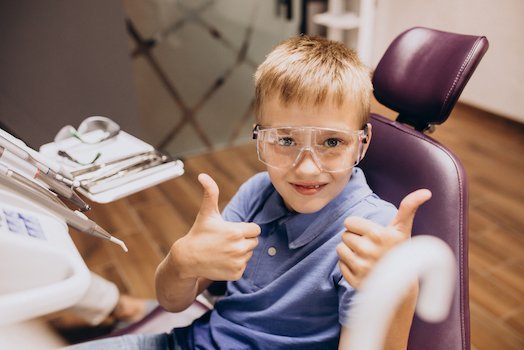 Children's Dental Emergencies Applecross
Children are always on the move, and from a knocked-out baby tooth to a chipped or fractured permanent tooth, sometimes, dental emergencies happen.
Thankfully, with some quick thinking and action, children's teeth can often be saved when they do happen.
To help keep your child's smile in case of an injury or other concern, your Applecross paediatric dentist is sharing tips for handling common children's dental emergencies.
Common Dental Emergencies in Children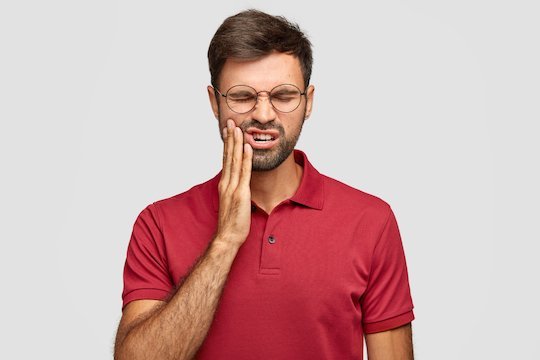 Toothache
Soothe the pain with a lukewarm saltwater rinse. Apply a cold compress directly to the affected area if you notice any swelling.
Give your child acetaminophen or ibuprofen for pain.
Visit your Applecross paediatric dentist as soon as possible to find out what's causing the toothache.
Broken or Fractured Teeth
If this occurs, gather as many pieces of the child's tooth as possible.
Use dental wax to cover the broken edges of a tooth. This can help reduce the risk of cutting other parts of the mouth.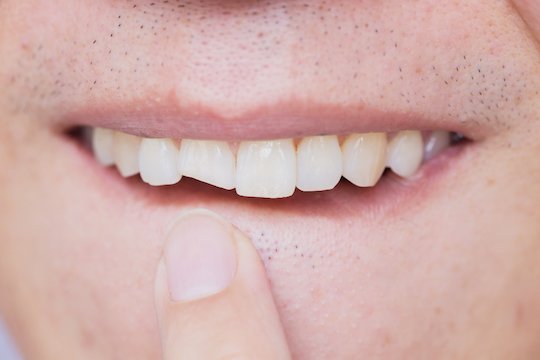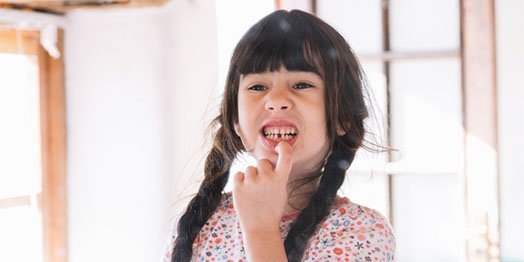 Knocked-Out (Avulsed) Teeth
For children with permanent teeth, gently place the tooth back into its socket after cleaning it with lukewarm water.
Do not place a knocked-out tooth inside a younger child's mouth, as they may swallow the tooth. If you need further instructions, call your Applecross paediatric dentist immediately.
Object Stuck Between Teeth
If there is an object stuck between your child's teeth, you should first try to remove it gently with floss.
Remember never to use a sharp or pointed tool near their teeth and gums. If it doesn't budge, visit your Applecross dentist as soon as possible.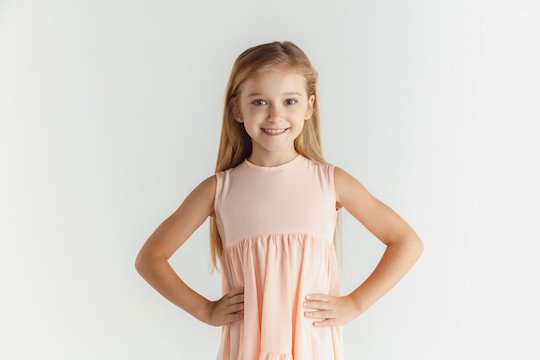 Children's Dental Emergencies in Applecross
Emergencies can happen anywhere, at any time, and you can depend on Epsom Dental Care Applecross for your child's dental emergency care in the Applecross area.
Same-Day Dental Emergency Appointment Available in Applecross
To know more about dental emergency treatment in Applecross, call your local Applecross dentist here at Epsom Dental Care Applecross.
For children's dental emergencies in the Applecross area, please contact us immediately on (08) 9316 0555.
We are located at 729 Canning Hwy in Applecross WA.
Frequently Asked Questions
Can you treat my child's dental emergency?
Yes! If your child is in a dental emergency, they should be seen right away. Call our emergency dentist in Applecross immediately at (08) 9316 0555. Your Applecross dentist can often provide urgent dental care that same day.
What can I do to prevent dental emergencies?
Childproof your house to avoid accidents. Secure table edges, drawers and other accident-prone areas with safety cushions and locks.
Do not let your child bite or chew on ice, popcorn kernels, or other hard foods and objects.
If your child participates in contact sports and leisure activities, have him/her wear a mouthguard to protect their teeth.
Brush, floss, and visit your Applecross dentist regularly to prevent toothaches.