CONTACT US
We'd love to hear from you! Contact Epsom Dental Care Applecross at (08) 9316 0555 today!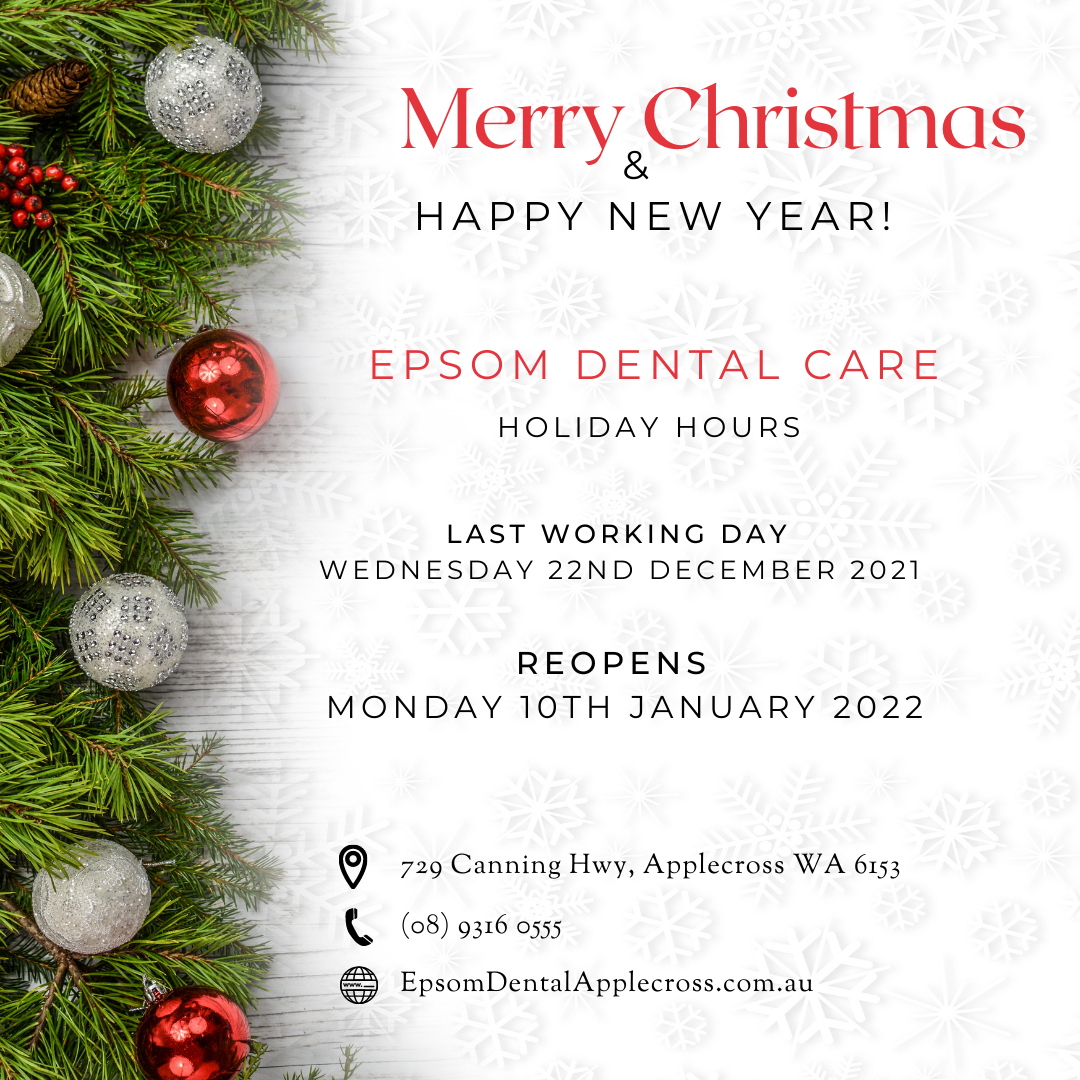 Contact Info
Epsom Dental Care Applecross
Address: 729 Canning Hwy, Applecross WA 6153
Phone: (08) 9316 0555
Opening Hours
Monday – Friday: 8:00AM – 5:00PM
Open 5 Days A Week
Parking/Public Transport
Ample parking at the surgery with transperth bus stop at the doorstep.
We are the preferred provider for HBF and accept the following health insurance providers: BUPA, GMF, GMBHA and CBHS.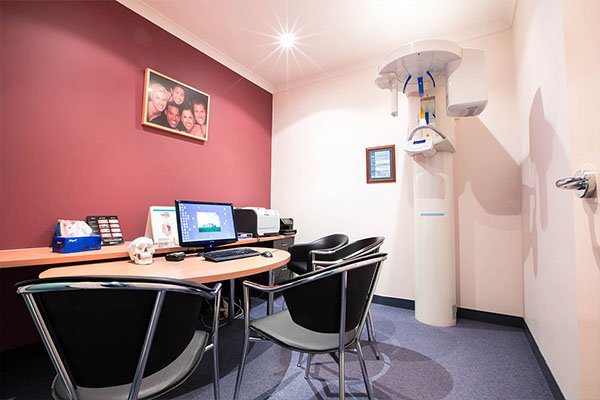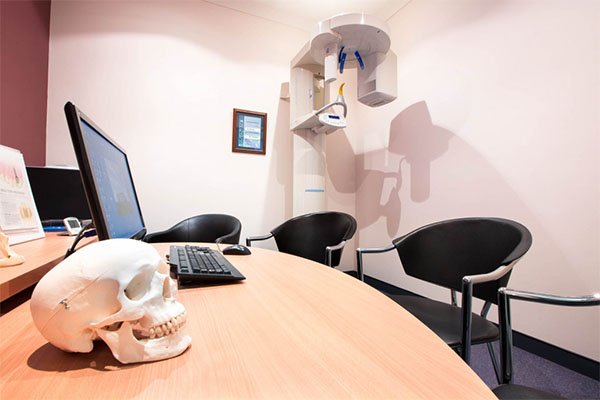 ©2021 Epson Dental Care Applecross. All Rights Reserved.
* Any surgical or invasive procedure carries risks. Before proceeding, you should seek a second opinion from an appropriately qualified health practitioner.
** Terms & Conditions Apply to all promotions.