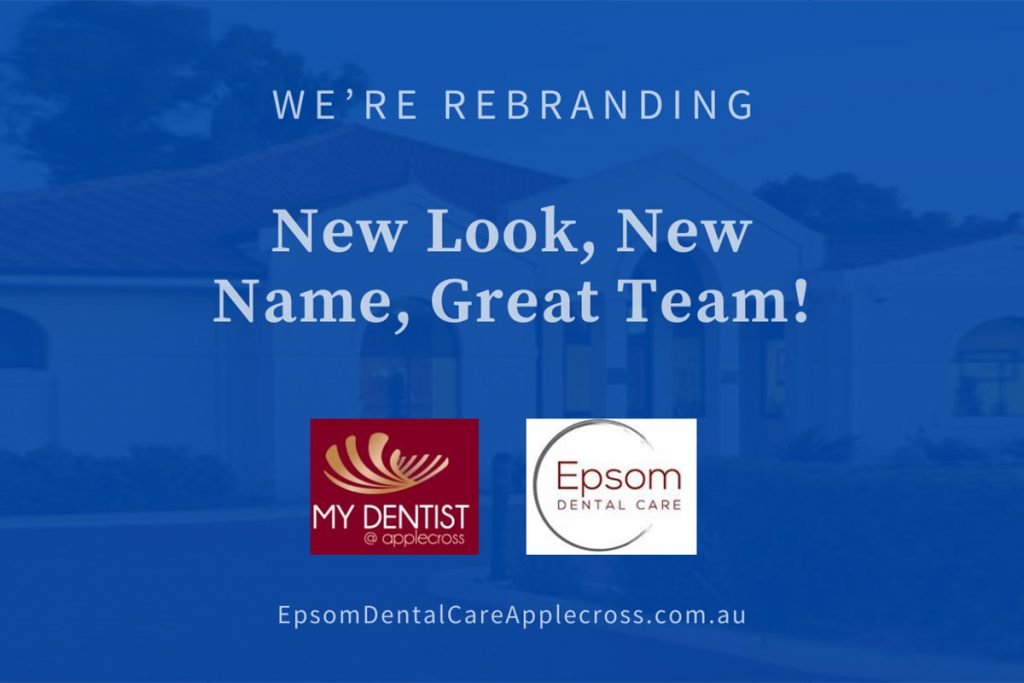 New Look, New Name, Great Team!
We are excited to share MyDentist Applecross' fresher look and new name, with a family-friendly and professional team.
Epsom Dental Care Applecross — now OPEN to serve you!
We have been busy working on refreshing and rebranding the practice to Epsom Dental Care Applecross.
Enjoy exciting changes at our Applecross dental practice:
The best possible dental care according to our patient's financial situation and lifestyle.
Making your visit as pleasant and as pain-free as possible.
Fast, efficient and practical dental solutions.
Reminders to come for a routine dental check-up every 6 or 12 months.
Keeping an informal but professional atmosphere at Epsom Dental Care Applecross.
You can Request an Appointment Online through our new user-friendly website.
If you are looking for a trust and affordable dentist in Applecross, WA, Epsom Dental Care Applecross is your No.1 Choice.
We are a preferred provider for HBF.
Simply go to Epsom Dental Care Applecross to request your next appointment online or call us on (08) 9316 0555 today.
We are looking forward to seeing you at your next appointment soon!
Best wishes,
Dr Raghu Polineni and team