Top 8 Ideas for Easter at Home from Epsom Dental Care Applecross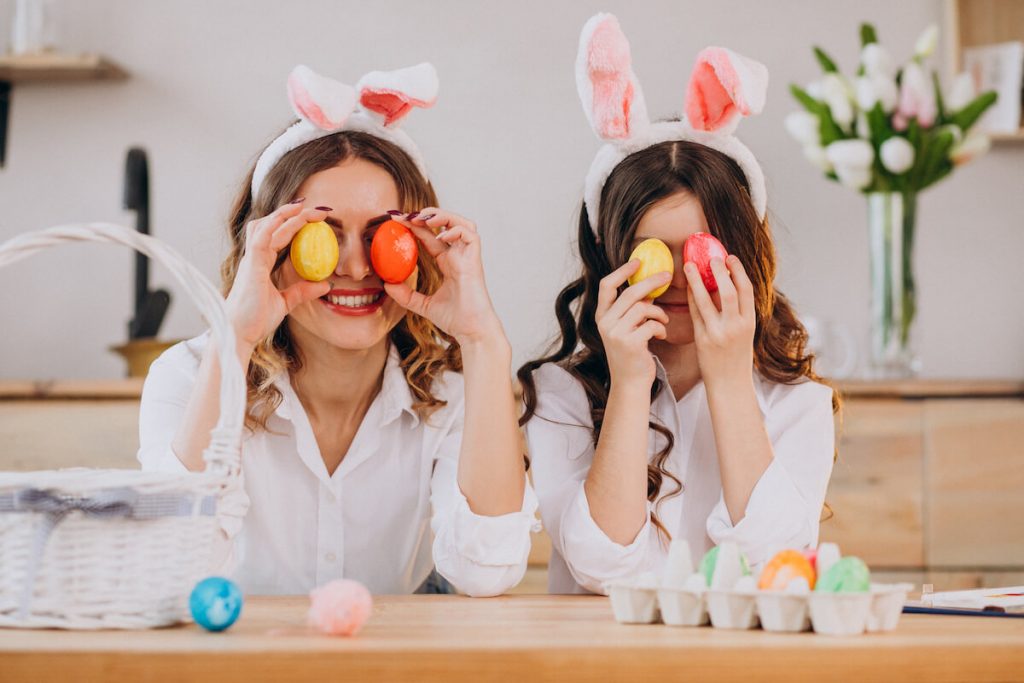 Easter falls on Sunday, April 4 this year.
As children look forward to eating chocolate eggs this Easter, dentists are advising it's not just how much of the delicious treats we eat, but when we eat them, that can damage their teeth.
Here are some ideas to keep Easter alive at home. Better hop to it!
Decorate eggs
Have an indoor Easter egg hunt
Do Easter-themed arts and crafts
Watch Easter-themed movies
Dress up! Wear your Sunday best
Cook an Easter meal
Whip up some Easter-themed snacks
See your family and friends virtually
The Easter celebrations may not be like those from years past, but at Epsom Dental Care Applecross, we believe it can still be an opportunity to do something special with the people you treasure the most.
Oral Health Care Tips at Home
Our oral health should be our number one priority.
Don't forget the simple daily habits that will help you keep a healthy mouth.
Brush your teeth properly at least twice daily.
Clean between your teeth every day with interdental brushes or floss, and consider using an antibacterial mouthwash.
Drink plenty of water throughout the day.
Limit your sugary foods and drinks intake.
For URGENT dental emergencies, do not hesitate to contact us online or call (08) 9316 0555.
We are located at 729 Canning Hwy in Applecross WA.